Every country has its own set of tourist places. However, choosing India as a vacation destination means lots of scenic views, cultural sites, and infinite opportunities to experience. It's a bunch of various states that have not only an interesting history but also interesting people. Most of the tourists remain confused when it comes to picking a place to start. Incredible India is a global tourism campaign that promotes tourism and run by the Indian government act of 2002.  So, let's start with the famous places, as stated by incredible India.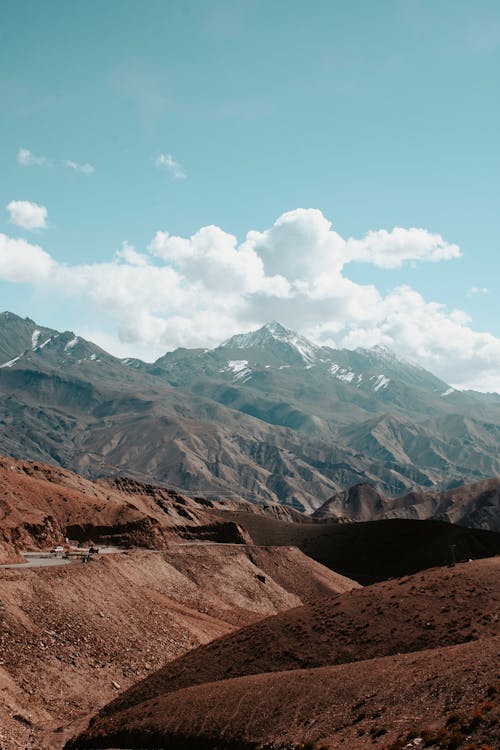 Incredible India Famous Places
Kashmir
Kashmir is best known for its eye-catching and breathtaking natural beauty. Sometimes, people call it the charming beauty of India and nickname it as the "Heaven on Earth." It has verdant meadows, striking fruit orchards, picturesque lakes surrounded wit deodars and woods of pines. Also, the state contains captivating valleys covering snow peaks of Pir-Panjal and Himalayan ranges. During winters, you can water raft on the river sind and have fun at Gondola Gulmarg Ride.
Leh-Ladakh
It is best known for its extensive trekking options. Also, people call it the land of great views capped with serene alpine lakes, ancient monasteries, enchanting valleys, and mountains. If you seek calm and peace, then visit this state. Here you will find trekking trails and the world's highest mountain. Every individual in India has a dream of visiting Leh-Ladakh at least once in their life. You can see Pangong Lake, Nubra valley, and Hemis monastery. India's campaign precisely presents the rugged landscapes and colorful festivals in Leh-Ladakh.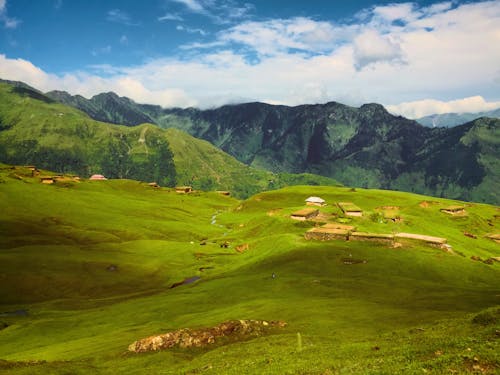 Delhi – Part Of Incredible India
Delhi holds incredible history. It is also the capital of India and a perfect destination place to travel. It has mouth-watering food, heritage monuments, and bazaars. In addition to this, you will see high-end malls, luxury hotels, restaurants, shopping complexes, etc. Some famous masterpieces are Qutub Minar, Hauz Khas Village, Humayun's Tomb, Chandni Chowk, and Delhi Haat.
Varanasi
There is no use of visiting India if you forget to see Varanasi. It is entirely known for its spiritual and heavenly essence. It is an excellent mixture of spirituality, religions, cultures, and food. Here, you will see holy Ghats, enchanting ancient temples, and take benefit of spiritual aura. All-in-all, you will be able to explore the colorful and chaotic street of Varanasi. With a unique shopping experience, you will know why the country is known as great India.
Jaisalmer
Jaisalmer is known for its plethora of desert and Rajputana Magnificence. It's a rich cultural heritage that holds stories of chivalry and bravery of Rajput rulers. Some magnificent places to see include Nathmal Ji Ki Haveli, Patwon-ki-Haveli, Salim Ji Ki Haveli, and Jaisalmer Fort. In addition to this, you can explore and stretch the experience on Camel Safari on the golden sand desert. Jaisalmer is a hub of campfires, musical performances, folk dances, and enthralling shows. Local hats sell handicrafts and Jewellery at the corners of the city.
Taking the help of an incredible India tourism campaign allows you to visit famous and jawbreaking destinations in India at a low cost. Lastly, stay active and have sweet memories.