There are tons of places to visit in India that make it the best holiday destination.  And it never fails to satisfy the dream journey of tourists with its attractive locations. The beautiful and rich culture of the country never fails to gain tourist's attention. Moreover, the country has everything that fascinates a tourist. The beaches, mountains, wildlife, forest, and hills are splendid. So, if you look for dream places to visit in India, you need a guide. And luckily you are here because we will tell you where to land in India for the next vacations.
Moreover, no matter at what time of the year you visit, India will not disappoint you. Therefore, check out these places to visit in India to explore the country.
Places To Visit In India- Best Ones
Manali
Summers are not as hot as in other countries. But some areas are not worth visiting in summers. However, Manali never gets as warm as other places in the country. And tourists love to stay here because of the incredible views from the hills. So, come to these hill stations and enjoy a good time with your love and friends. Enjoy the cool breeze in summers and feel the greenery and mountains covered with snow. Overall, this one is a perfect destination, especially in summers.
And it is 50 km far from Bhuntar airport and 291 km from Chandigarh railway station.
Shimla
Another cool destination is Shimla. But it is also a hill station. The stunning beauty of nature always amazes tourists. Moreover, its beauty and pleasant environment will attract you. In addition to this, those who want to see the British elegance, and Indian beauty must come here.
However, to reach Shimla, either choose the airport or railway station that is few kilometers far.
Places To Visit In India- Ladakh
No doubt, Ladakh is a popular destination, and you may have read about its beauty. The worldwide destination, Ladakh, has some of the mesmerizing locations. Moreover, the climatic conditions make it another pleasant place to visit. So, come here and enjoy the blue sky and lakes that every biker dreams off. Moreover, you can explore the routes on your bike and enjoy the long drive.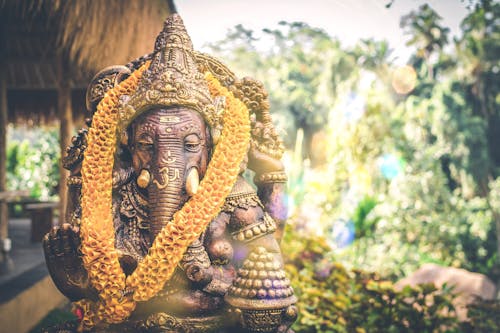 Places To Visit In India – Holy Places
And if you believe in spirituality, then we have some best-sacred places that the country has.
Haridwar
None of the places of India has a divine and spiritual atmosphere like Haridwar. Therefore, people from the world come here to feel spirituality. Daily, thousands of devotees come to the land of gods. Moreover, the various temples and pilgrims gain their attraction. Haridwar Junction is the nearest station to reach here. And if you prefer a flight, then Dehradun airport is closer.
Rishikesh
However, to get blessings of God to come to Rishikesh. The positive surroundings and sound of mantras, bells, and aroma will bring you here again and again. Surprisingly, this place is the best destination to enjoy water sports. So, take a flight and land to Dehradun airport to visit Rishikesh.
Moreover, Dharamshala and Mukteshwar are some extraordinary places to enjoy too.